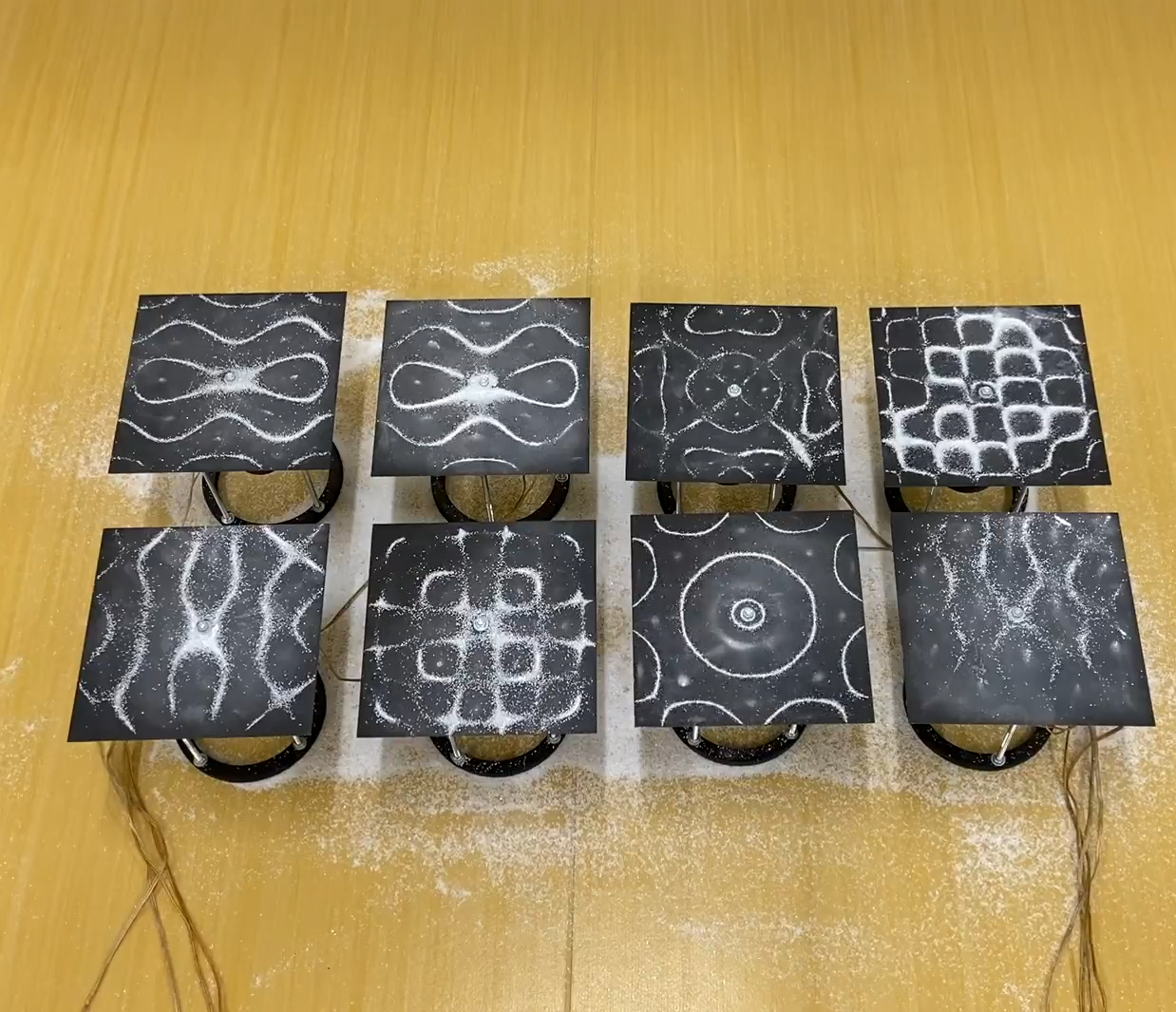 Application
Biography
I focus interactive/media works using programming, biological data from the body, and people themselves. Also working in SIProp(OSS project : http://www.siprop.org/en/2.0/), developing robotic and sensor-based works, workshop for geeks and children.
Born 1976 in Japan. Iwate University, Department of Mechanical Engineering(1999).
2011 1st Prizes at Linaro Technical Showcase, 2012 Asia Digital Art Award Interactive Art category. 25th Japan Media Art Festival Entertainment Division Jury Selections.
Book、Article
俺流プロトコル実装入門 ~Private Implementation Protocol~
OpenNI 3Dセンサープログラミング
Android ADK プログラミング&電子工作バイブル (smart phone programming bible)
Software Design 2012年9月号〜Androidで始めるNUIアプリケーション
WEB+DB PRESS Vol.57〜GPS本格活用アプリを作ろう
Androidエンジニア養成読本 Vol.2
ASCII.technologies 2009年11月号 Androidの可能性とクラウドとの連携
日経NETWORK、日経テクノロジーオンライン、日経ソフトウェア
Patent
Communication module and application program provided with same